AP Tests on Quarantine
Don't put away your flashcards just yet! The College Board announced last week that AP testing for the 2020 school year will still be offered to students online amid the COVID-19 pandemic.
Instead of the long three hour tests that some students may be used to, this year's exams will only take 45 minutes and can be completed on any internet advice, including a cell phone.
Since the exams will be shorter the format may look different than some students may have been preparing for in their classes. The College Board is still finalizing the composition of these new tests although they have said many exams with a multiple-choice section may now be strictly free response.
Since students are losing valuable time in the classroom, the exams will also only cover coursework that most classes have learned by March. Plus, there is no need to fret over test prep. The College Board has made its AP study materials available to students for free.
If students feel uncomfortable taking their examinations they may drop the test without facing the $40 drop fee which had been put in place this year. Additionally, students in AP/CAPP split classes may still be able to earn college credit without the AP exam. UW Oshkosh is offering late CAPP course registration for students who choose to bypass the AP test. The deadline for this application is April 10th.
In order to accommodate students' schedules, the College Board will be offering two different testing windows for each exam to be taken. These dates are set to be announced on April 3rd.
Colleges and Universities across the nation have committed to accepting students' AP credits even with the shortened and revised exams. The College Board has also announced that they will be taking security precautions to prevent cheating so credits earned will be fair.
For the hundreds of AP students at Fond du Lac High School, this means that none of their hard work and studying will be in vain. Students should contact their teachers for more information on the format of their specific test and stay posted for exam dates to come.
Leave a Comment
About the Contributor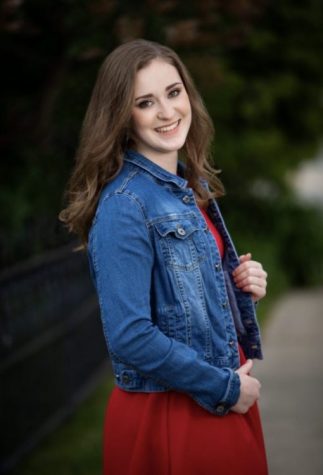 Rachel Hencke, Sports Editor
Rachel is a second year staff member on the Cardinal Columns, currently serving as the sports editor. Rachel has been a competitive gymnast for 11 years....