Sudden Death of Juice Wrld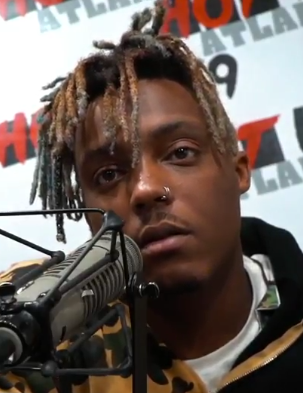 On Sunday rapper Juice Wrld suddenly passed away when he was 21. He had a seizure coming off his private jet from California to Chicago. They found 70 pounds of Marijuana on the plane. He was taken to Advocate Christ Medical Center in Oak Lawn, Illinois, and he died on December 8, just six days after celebrating his 21st birthday. He was taken to the hospital 45 minutes after they tried to save him and he died around 3:15 am.
Jarad Higgins, also known as Juice Wrld, was born on December 2, 1998, in Chicago, Illinois. He grew up playing piano, drums and guitar. In 1999, he moved to Homewood, Illinois, and he attended Flossmoor High School. His parents divorced when he was just three years old, and his father left, leaving his mother to raise him as a single mother with his older brother.
He was influenced by Lil Durk and Chief Keef and Travis Scott. Juice Wrld's first rap name before Juice Wrld was Juice TheKidd. His full album Goodbye and Good Riddance peaked at the number 15 in the billboard 200 upon release in May 2018.
In January, he released the single "Robbery" ahead of the arrival of the full length A Death Race Of Love, which was later released in March. Death Race shot to the number one on the billboard 200 and soon certified gold. He then collaborated with Ellie Goulding( "Hate Me"), Benny Blanco ("Graduation"), BTS ("All Night"), and YoungBoy Never Broke Again (" Bandit").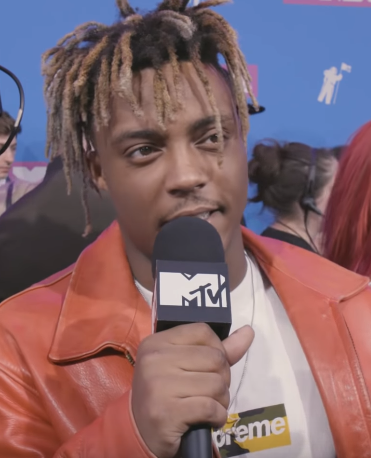 In 2019, the latter track joined "Lucid Dreams" as the rapper's second Top 10 hit. Juice Wrld's "All Girls Are The Same" and "Lucid Dreams" have collectively been played 300 plus million times on SoundCloud. The official videos for "All Girls Are The Same" and "Lucid Dreams" were released in February 2018 and May 2018 respectively.
Juice Wrld closed out 2018 with a 3-tracked EP, Nothing Differen(2017). A remixed version of Lucid Dreams featuring Lil Uzi Vert was released in 2018. Prior to His death, he was working on a joint tape with Ski Mask The Slump God called "Evil Twins".