A Virtual Experience
Solo & Ensemble for students in a music program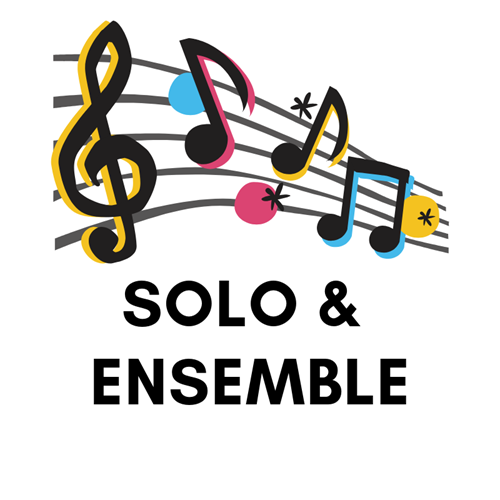 With the pandemic this past year, it was unknown if Solo and Ensemble was going to run, but things are looking up with plans to participate remotely.
Solo and Ensemble is known as something exciting to do for students in activities such as choir, band and orchestra. You practice and perfect a piece and perform it for judges who give critique and a grade.
The grading system includes numbers one through five as well as a one star. The one star is the highest followed by one and so forth. If you're graded a one star, you are eligible for state.
While it is not required, qualifying for state is a huge accomplishment that many normally strive for. However, numbers have gone down a lot due to the event being virtual.
"I've done Solo and Ensemble since middle school," Ryleigh Pierce said. "Because of the changes being made, not nearly as many people are doing it this year which is understandable."
"It's different because there is no solo and ensemble day where everyone is together with all the buzz and nervousness. And that's a little less exciting." Nora Otte said. "It's hard to be motivated."
In choir it's a fun activity to do with your friends in a duet, trio, quartet or to just participate with a solo.
Although this event will be done differently, it's still an incredible opportunity for students in music programs to receive critique from professionals to improve as individuals.
About the Contributor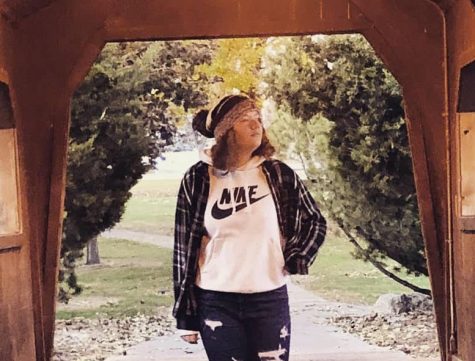 Isabella Gessner, Reporter
Isabella is a sophomore, making this her first year as a journalist. Isabella enjoys reading, writing, watching TikTok and listening to music in her spare...