Folklore
Is it Taylor Swift's best album?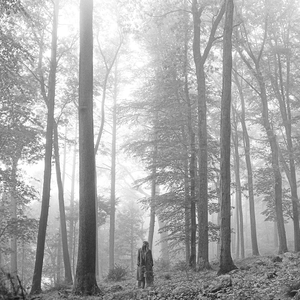 Taylor Swift released her first album in 2006, already 14 years ago. Her first album "Taylor Swift" was released when she was only 16; all the songs had been written when she was 15. Now that Swift is approaching 30, there is no denying that Swift has talent, and she knows what she's doing when it comes to writing music.
This past summer, out of the blue, Swift released her eighth album. Folklore consisted of 16 beautiful songs that were all written and recorded during quarantine.
The album didn't have much of a structure, Swift just started writing songs. Regardless of the process, Folklore might just be her best album yet.
The musical tracks match the vibe of each song very well. For example, in "Invisible String", the track is very reminiscent and almost perky as the lyrics speak of soulmates and the belief that you're connected to the person you are meant to be with.
The lyrics in this album are also some of her best. In "The 1", she reminisces of a relationship that you wish could last forever, but sometimes it just needs to end. "I guess you never know, never know/And if you wanted me, you really should've showed/And if you never bleed, you're never gonna grow/And it's alright now". The lyrics are blunt, yet poetic. You need pain and heartbreak to move forward and evolve as a human being.
In "This Is Me Trying", the lyrics can also be seen as blunt but poetic. "They told me all of my cages were mental/So I got wasted like all my potential/And my words shoot to kill when I'm mad/I have a lot of regrets about that". The song is about doing your best to live, even if it's not easy. And Sometimes when you try your best, it's not always enough. But you can't give up on life without giving effort to live. People will tear you down, leading you to tear yourself down. Everyday, people are trying their hardest to hang in there without everyone knowing, and it's a difficult thing to experience.
Overall, Taylor's new album has some of her best lyrics yet and really shows how much she's grown and matured as an artist. She released music when the world really needed it. If you haven't listened to Folklore yet, I would recommend you do. It is a beautiful album that deserves it's credit.
About the Contributor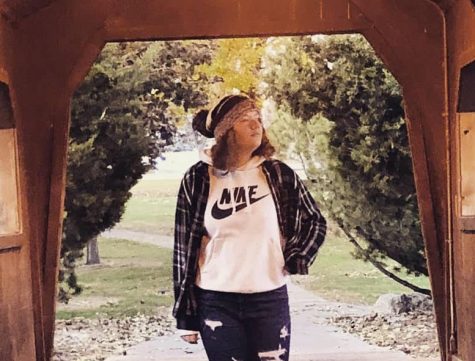 Isabella Gessner, Reporter
Isabella is a sophomore, making this her first year as a journalist. Isabella enjoys reading, writing, watching TikTok and listening to music in her spare...