Different City, Same Music Passion
Fond du Lac local is going places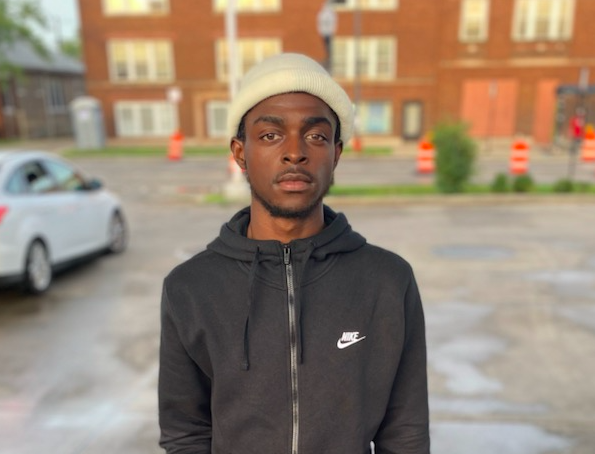 Recent Fondy Higth grad, Damani Bryant, 19, better known by his fans as MidSota, has a passion for music.
"In fourth grade, Let It Shine came out and I would rap literally every word," he said. "I memorized the entire movie. And I was like, 'yup I wanna be a rapper.'"
As a freshman, Bryant played the snare for a drumline in Milwaukee. He moved To Fond du Lac and said the vibes just weren't the same regarding the marching band. He still has his pair of sticks that he taps around.
"Drake is definitely my biggest music inspiration," he said. "Drake is my boy until the day I die. I follow the numbers. Literally, everyone can think of a Drake song from their childhood. Nothing will ever be the same is his best album to me."
"I don't even act the same, I'm a whole different person. I forget everything that happened in that studio by the time I leave. At first, I used to be nervous, my heart beating all out of my chest."
"If my music doesn't take off in the next five years, I'd like to be a vet. I love animals, people not so much," Bryant said.
You can find Bryant on YouTube as MidSota.