Bowling
The 2020-2021 bowling season ended with the conclusion of state championships at The Ashwaubenon Bowling Alley in Green Bay.
Sophomore Kennedy Slater ended the season placing 19th out of 55 as the youngest girl bowler. She scored 575 points over 3 games, averaging 191.66. Senior Gavin Suprenand also took 19th at state for singles with a total score of 1192 points over six games, averaging 198.66. Senior Rylee Schwartz placed in 14th for singles with a total score of 1235 in 6 games, averaging 205.83.
The varsity team placed 7th in division 1 at state with an average of 192.3 over 15 baker games.
The Fond Du Lac Area High School Bowling club includes teams from Fondy High, WLA, and Sheboygan team schools. Gavin Suprenand, Rylee Schwartz, and Kennedy Slater were chosen to represent singles at state with Cameron Welsch as an alternate for singles.
Seniors Gavin and Rylee and sophomore Kennedy Slater will be competing in the All-Star Challenge at AMF West Lanes in Milwaukee.
The Bowling Centers Association of Wisconsin's High School Club consists of 10 districts each with its own league. The Greater Fond du Lac/Sheboygan Area is District 7A.
About the Contributor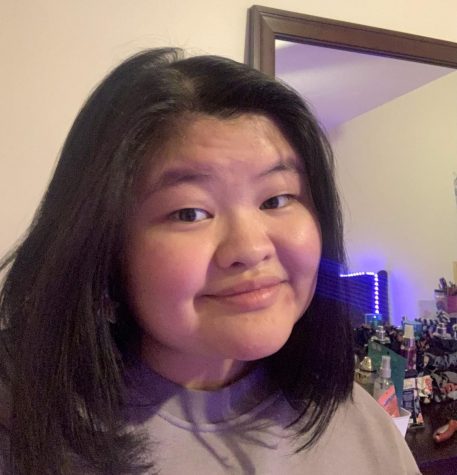 Sunny Chen, Reporter
Sunny is a senior, and it is her first year as a journalist. When she's not spending time on Twitter supporting her favorite music group Stray Kids, she...