ACT 2021
What the ACT looks like this year at Fondy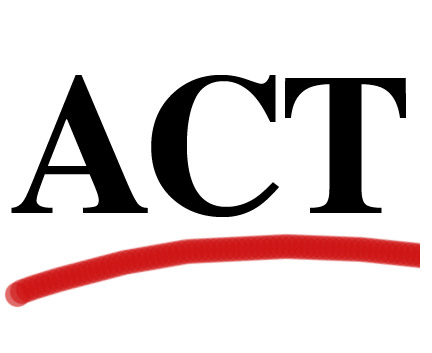 The ACT will take place Tues. March 9 at 8 a.m. Students will be expected to be inside the building by 7:30 a.m. where breakfast will be offered. The test seemed to be up in the air to many, and students weren't exactly sure when it would take place.
Students have been divided in opinion on how prepared they feel for the ACT this year. "I've been prepared pretty well for this year's ACT. My teachers have devoted time to giving us tips and help, and I think this year's ACT will go well, at least for myself," Billy Kotansky said.
On the other hand, others don't feel quite the same. "I don't feel that prepared for the ACT. I feel like teachers just pretend it doesn't exist until the day of," Tylea Klewicki said.
Good luck to all juniors.
About the Contributor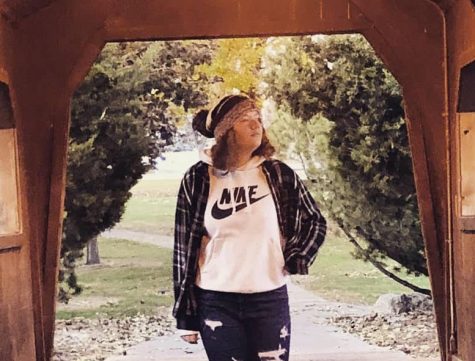 Isabella Gessner, Reporter
Isabella is a sophomore, making this her first year as a journalist. Isabella enjoys reading, writing, watching TikTok and listening to music in her spare...