Champions from Land to Water
After winning the Super Bowl, teams usually host a huge parade for the team and fans to celebrate. In years past, between 500,000 and 800,000 fans gathered to party. This year looked a little different for the Tampa Bay Buccaneers.
On Feb. 10, the Buccaneers had a boat parade to attempt social distancing while celebrating. Some players had their own boat with their friends and family, while others tagged along with a teammate to go down the Hillsborough River. Thousands of fans were alongside with kayaks and small water crafts and on shore trying to catch a glimpse of the new NFL champions.
One of the more memorable moments of the event include Super Bowl MVP, Tom Brady, showing up on his boat that roughly costs $2.1 million. Oh,and he also threw the Lombardi Trophy across open water to his tight end Cameron Bate on another boat.
About the Writer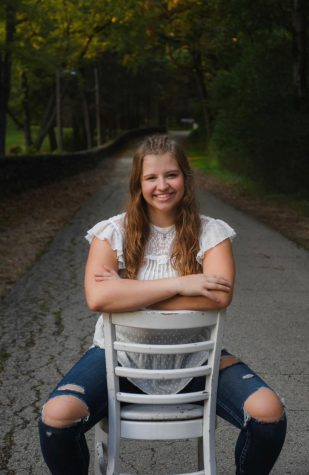 Willow Vellema, Reporter
Willow is a senior, and it's her first year as a journalist. You can find Willow watching just about any sport she can find on TV. Her happiness sparks...