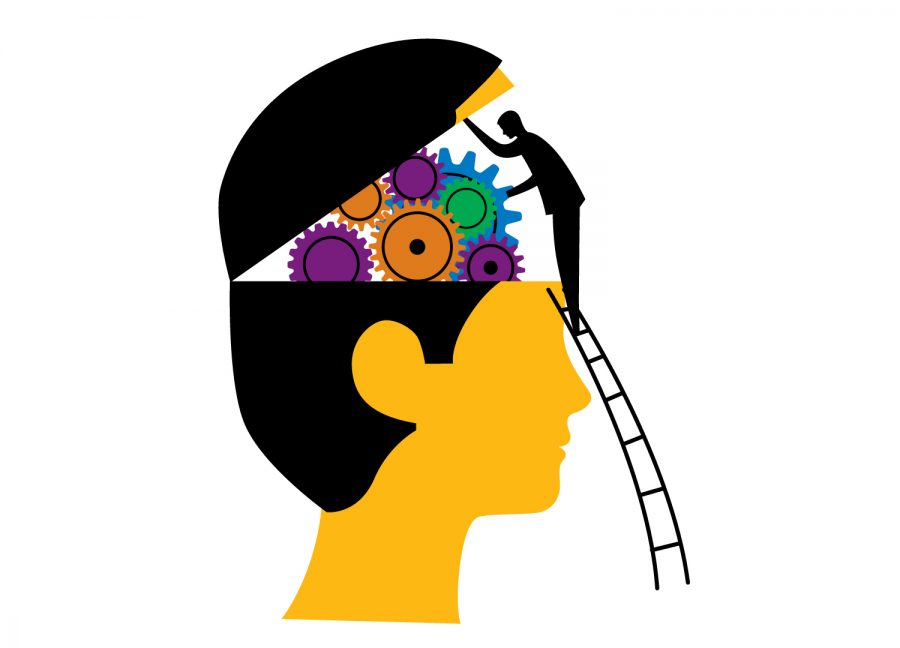 It goes without saying everyone struggled in some way during 2020, especially students, who had to cope with the stress of being isolated while still having to learn, not to mention the social and political climate.
A survey study by Active Mind of over 2,000 students confirmed 89% of students are experiencing stress and anxiety as a result of 2020's events, and 1 in 4 noticed a drastic increase in depression.
"Even some of my friends who're usually emotionally composed seem to be impacted," junior Shaman Harris said. "I can't think of a single person who hasn't been impacted in one way or another."
Senior Sunny Chen added, " I think a lot of us are struggling with our mental health because there's this feeling of hopelessness and helplessness that many of us share. Not to mention the stress of the current world problems and […] online school. The feeling of loneliness has also increased significantly, I think. Not being able to see our friends definitely hasn't helped."
It seems that most students are tired and burnt out. Depending on the individual, the biggest struggle could be isolation, school pressure, increased time with family, the news, and even pre-existing mental illness that has been amplified. Social media has been booming since the first lockdown, which many have taken to relate and find solace in others. Most of the time, though, people don't have the proper tools to cope with their anxiety and emotions.
Monica Zindler, FDLHS Psychologist assures us that this is only temporary, and we will get through it together. There are many coping skills you can practice for self-care, such as going on a walk or drive, meditating, and (safely) hanging out with friends.
"I try to message my friends as much as possible," Chen said. "FaceTiming friends has also helped. I also try to find activities that bring me joy that I don't have to leave the house for such as watching shows or movies. I've recently made a bunch of friends on Twitter because we have bonded over this Kpop group that we all like."
There are resources for those struggling with their mental health, like the school's student services and helplines. You can call 800-950-NAMI or text either "NAMI" or "HOME" to 741741 for 24/7 crisis support. For LGBTQ+ support, contact the Trevor Project at 1-866-488-7386 or text "START" to 678678.