Yearbooks for $65 Until September 25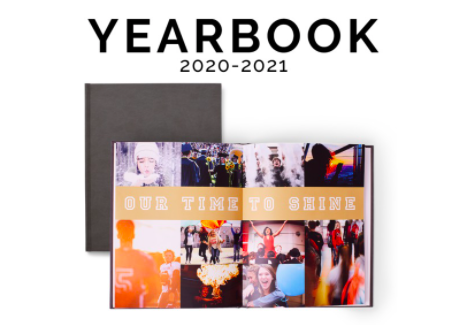 The 2021 Cardinal yearbook is available for preorder for $65 until September 25. After that time, the cost will become $68.
To order, visit Josten's Fond du Lac site and click on "2021 Yearbook" or click on this direct link: https://www.jostens.com/apps/store/productBrowse/1117269/Fond-Du-Lac-High-School/2021-Yearbook/20200714042025340151/CATALOG_SHOP/
To ensure we can include as much as possible from this Spring, we will be covering events through the end of the school year. As a result, the book will not be distributed until late July. More information about the specific dates and method of distribution will be released closer to the summer.
For more information about submitting senior portraits or purchasing graduation ads, see the "Yearbook" section of this website.