We're All In This Together
Community members share messages of unity and best practices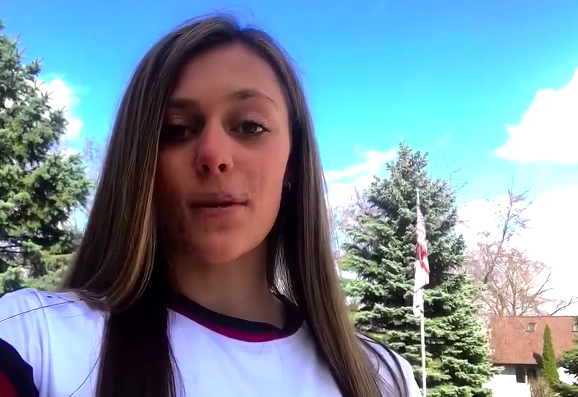 The Fond du Lac Area Foundation and Fond du Lac Police Department posted a video on Facebook with a variety of people from the community sharing why they are looking forward to getting back to work and school. They are looking for more comments from others sharing what they are looking forward to, as well. Click here for the video on Facebook.
Fondy Study Mohini Kumar appeared in an additional video on Facebook explaining and demonstrating ways to stay safe and help us all get through the Coronavirus. Click here for that video.
Check these out and leave a comment and stay connected and safe.